Hello, and welcome!
As a Licensed CSLB General Contractor, our service is just as important as the products and materials we place in homes. Merkcon Builders is a design build firm and pride ourselves on performing each project in a professional, streamlined manner to assist on your construction journey. Providing customers with products and materials that are both aesthetically pleasing, as well as durable and functional for everyday life is a pillar of our success. We are innovators! We also include pre-construction, interim, and post-construction cleaning services throughout our projects. For all your construction needs please contact Merkcon Builders.


 "Building for the Future"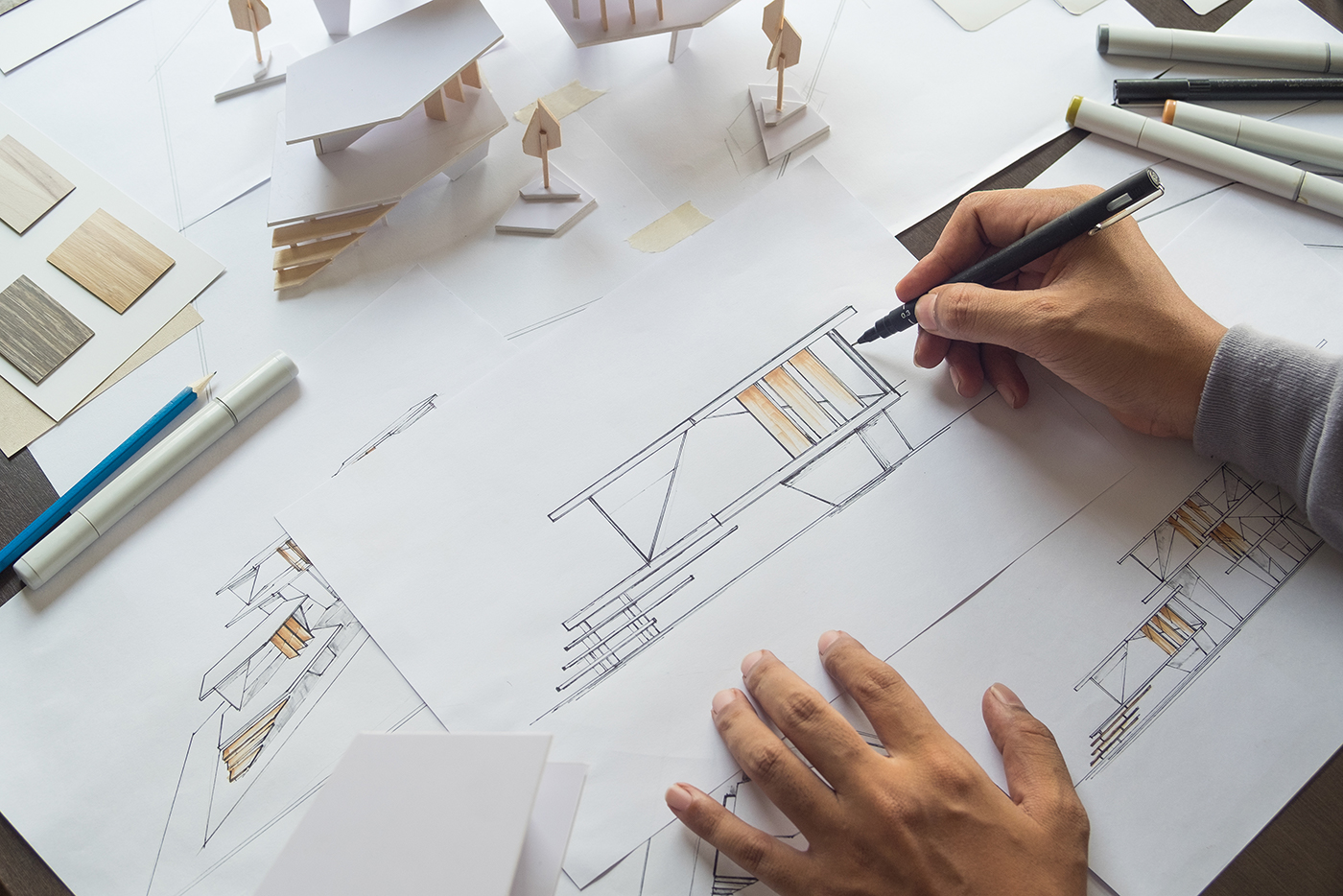 Architecture Design & Engineering
Remodels
Additions
Decks
Electrical
CAD: Computer Aided Drafting
See Why Others Choose Us!
We accept all major credit card including Visa, Mastercard, American Express, PayPal, Apple Pay, Android Pay, Google Wallet, and offer financing! 
List of Services
New Construction
Tiling
Flooring
Renovations
Architecture Design/Engineerong
Remodels
Additions 
Decks
Electrical
CAD: Computer Aided Drafting
Gallery

Send us an email. We are always happy to help you.